In Forest school we are supporting children to develop and keep their ability to notice nature on a regular basis and we believe it has a significant impact on their happiness as well as helping them want to take care of it. The photos below show how wonderful the children respond to this opportunity and at the same time developing their creativity, imagination and scientific understanding of the world.
"The University of Derby report finds that noticing nature on a regular basis (daily if possible) has a significant impact on people's 'happiness and feeling life is worthwhile', and also propels people to conserve it. Some 'noticing nature' activities outlined by the researchers are:
– listening to birdsong,
– observing birds, butterflies and bees,
– taking photos or drawing scenes from nature,
– smelling wildflowers,
– watching clouds,
– watching sunrise." https://educationmatters.ie/noticing-nature-key-to-wellbeing/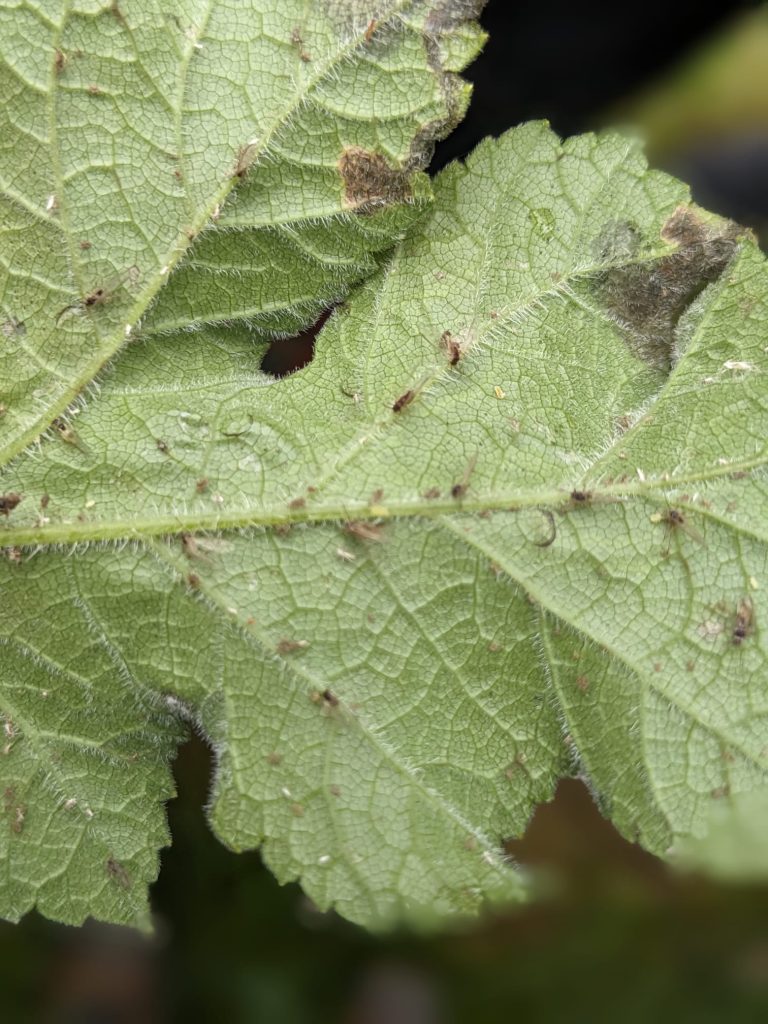 We drew the fairies celebrating grianstad and made beautiful cleaver crowns and we did lots of fantastic team work making sun mandalas.