DSP community is indebted to our founders. Parental involvement was the corner-stone, the essential foundation block that led to the establishment of the very first Educate Together school.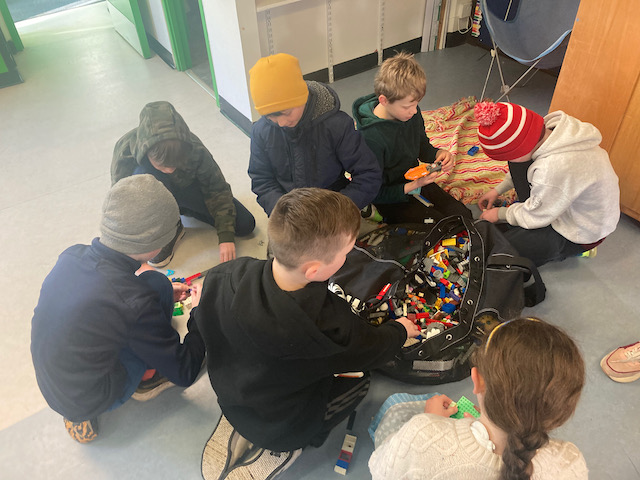 Our children benefit every day from the wonderful parents/guardians in DSP community. Infants gain from regular extra reading sessions with parents/guardians. Team sports are dependent on lifts from parents/guardians. Special thanks to Laura and Graham for leading soccer teams in local school leagues. Many 5th class parents are sharing their language skills by reading stories to the children in different languages.
Do you have a skill that will gift the children a day with a difference? Let us know – and keep an eye out for requests for help from teachers. We love to have parents/guardians part of the learning experiences of a day at DSP.