At DSP we continue to be wowed by the extraordinary teachers and parents who offer so freely of their time and energy. The Green Committee participated in a Walk for Water event in Glendalough.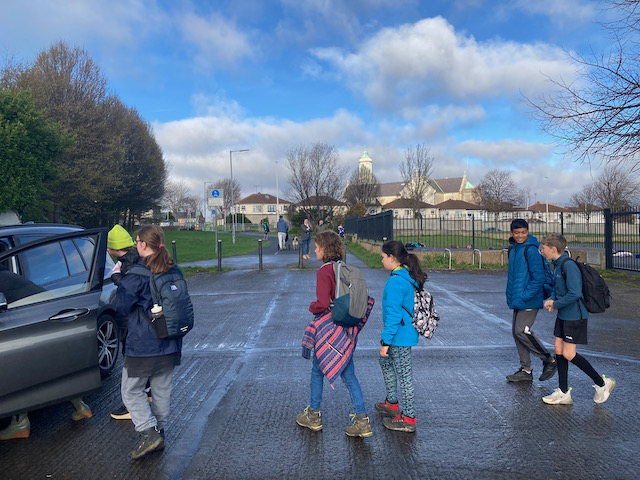 Participants carried water up the Spinc as awareness building on how fortunate we are to enjoy easy access to tap water while people in other parts of the world may need to walk several kilometres and carry many litres of water on a daily basis.
Sincere thanks to Ms Sutton and parents Ali and Susie for making this event happen.