DSP student council welcomed Francis Street student council for a morning of meeting and games. Both schools are members of the Changemaker Schools Network.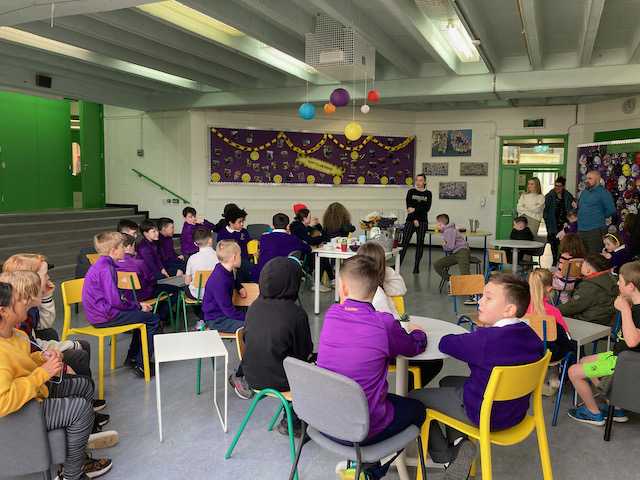 Schools are selected to join the Changemaker network for nurturing the change makers of the future. The four pillars of Changemaker schools are EMPATHY, CREATIVITY, TEAMWORK, LEADERSHIP.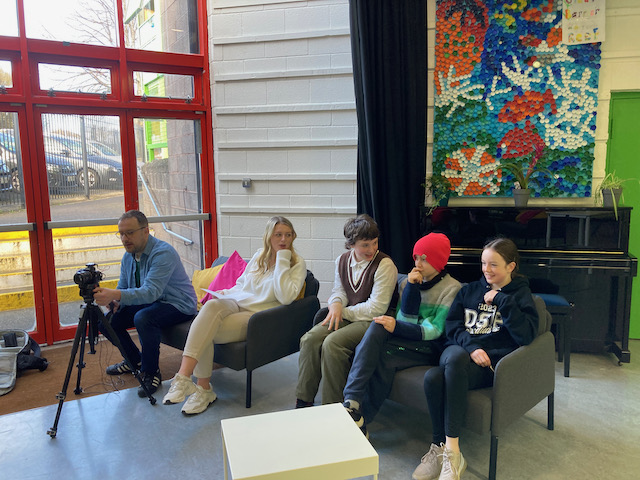 It is wonderful to nurture student voice encouraging children to think of others, to share with others and to learn from others.