After two years of keeping one another safe through distancing, it was wonderful to be able to meet in person. We had great attendance at all Information Meetings / Class Visits in late September, early October. Children, especially the younger ones, were absolutely thrilled to bring their parent to school.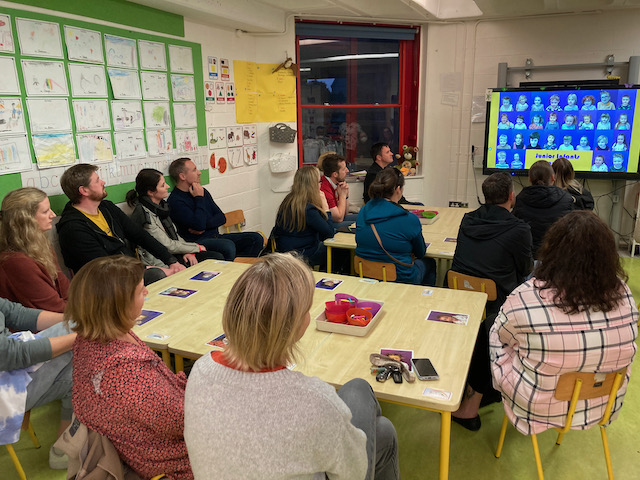 Junior and Senior Infants Information meetings were held in the evening followed by tea/coffee in the hall enabling new parents/guardians to get to know one another.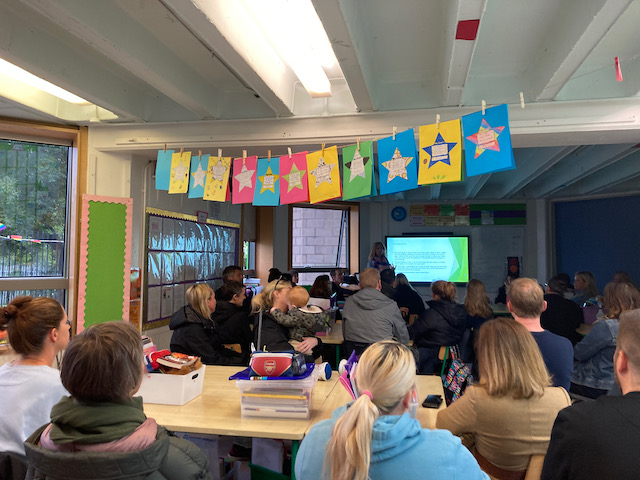 Parents in 1st to 6th classes shared a school memory with their children and enjoyed looking at some of their children's schoolwork.